ARAPAHOE FLORAL WORKSHOP CLASS SCHEDULE
Need the perfect gift? Interested in how our desingners put together those amazing arrangements? You're in luck! Sign up for one of our
flower workshops and learn how to arrange your flowers like a professional. Our team of designers will teach and help you make your
arrangement. Arapahoe Floral is the perfect environment for you and your friends or coworkers to learn how to design flowers like a pro.
Prices include all flowers, supplies, and vase for you to bring home.
---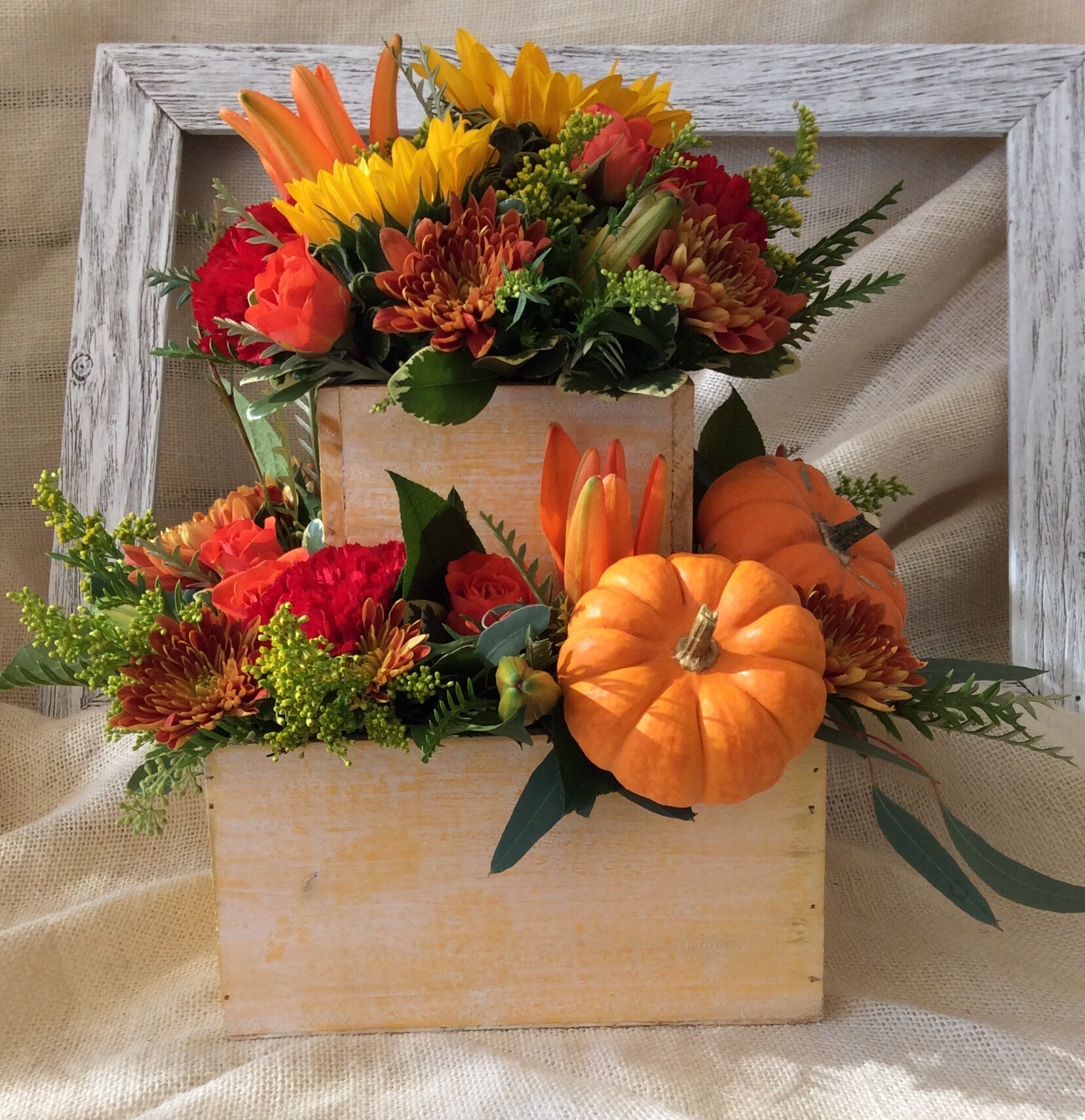 THANKFUL FOR FLOWERS
When:Wednesday, November 20th 6-8 pm
Cost: $75 per person!
Thanksgiving is almost here! Let us show you why we are so thankful for flowers, sign up for this month's class and let our designers help you design the perfect centerpiece for your Thanksgiving Table.
---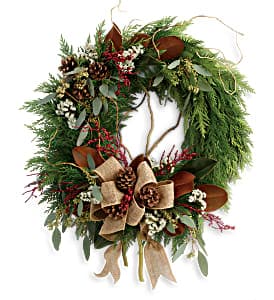 WREATHS FOR THE WIN
When:Wednesday, Decemeber 4th 6-8 pm
Cost: $75 per person!
What better way to add the holiday joy to your house than a fresh and beautiful wreath designed by yourself! The Arapahoe Floral Designers will help you add the holiday spirit to your home or create a special handmade gift to give to a loved one just sign up for our class on December 4th and the rest will take care of itself.
---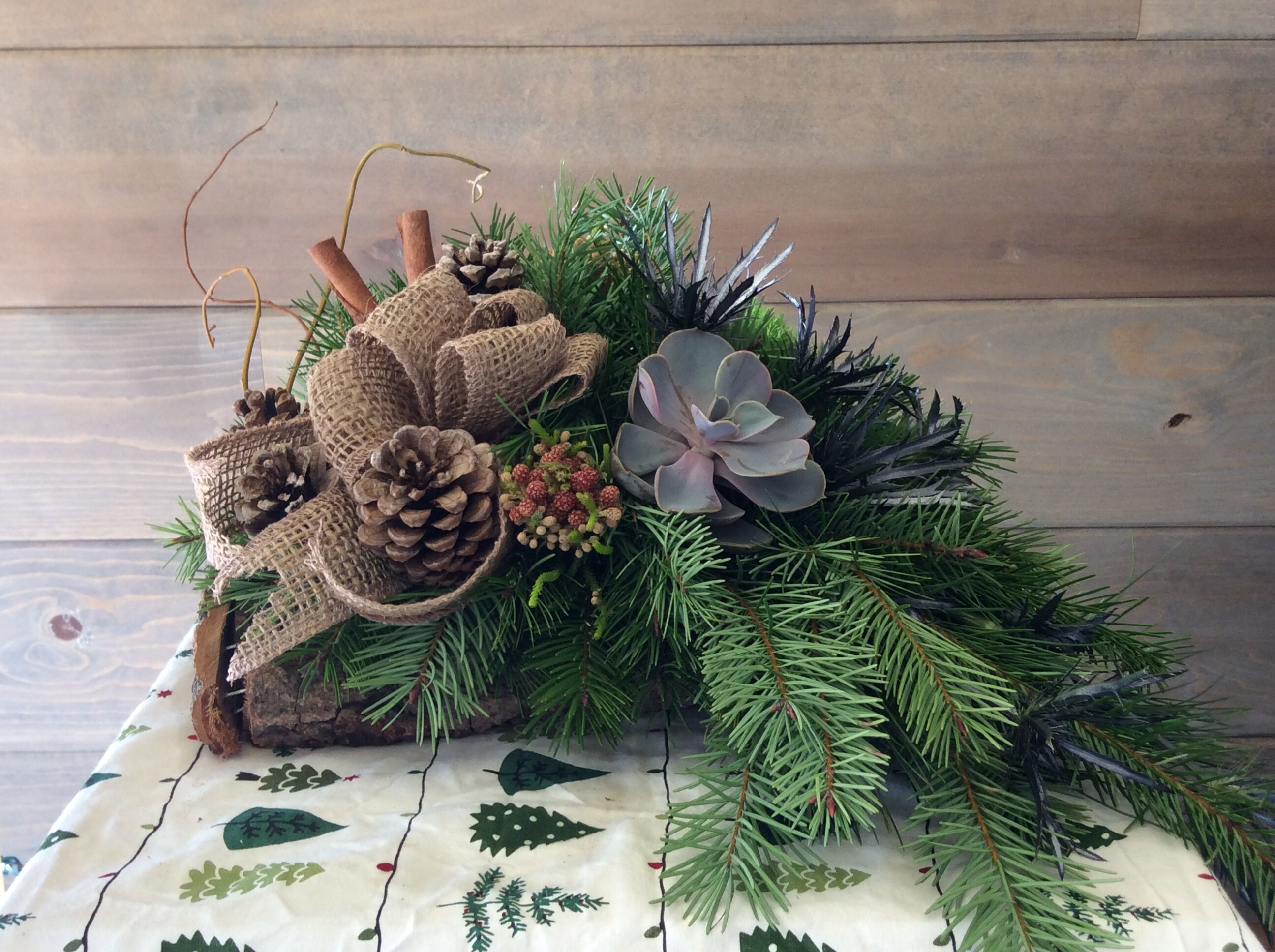 HAPPY HOLIDAY CENTERPIECE
When:Wednesday, Decemeber 11th 6-8 pm
Cost: $75 per person!
Complete your holiday decorations with an outstanding centerpiece that you can show off to the whole family! The perfect centerpiece for any holiday dinner or the perfect gift for a love one. Sign up for our class December 11th and complete your dinner table for the holiday season with the help of Arapahoe Floral.
---
BOND WITH FLOWERS
Have a corporate event coming up? Need to do a team building event soon? Well, look no farther than Arapahoe Floral, what better way to bond than with flowers. Sign up for one of our special events and learn all about flowers and how to arrange a beautiful floral arrangement like our talented designers. Our designers will walk you and your team through the proper steps on how to make a beautiful arrangement by yourself.
---